LEAX Group evolved, in a short period of time, from a small company, with only two employees, to a group made up of eleven companies, with approximately 1,200 employees. You can read about some important landmarks of LEAX Group's history below.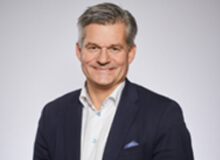 2017
LEAX 3.0: After heading the company for 18 years, Roger Berggren handed the CEO function over to Henrik Fagrenius, and became a member of the board of directors.
LEAX celebrates its 35th anniversary!
2016
LEAX receives the Meritor's 2016 Excellence in Quality award.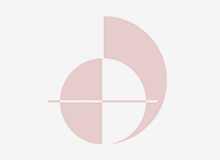 2015
LEAX do Brasil delivers its first two cardan shafts, a pair of P644 shafts, thanks to all the knowledge and expertise transferred from Europe to Brazil.
New gearboxes production line installed in Brinkmann, specializing in helical cut (PL-SS).
LEAX Hungary receives the Toyota's Best Certified Supplier award.
LEAX closes the greatest deal of the group's history: approximately 200 million Swedish crowns in annual sales and an overall agreement of over 1 billion Swedish crowns.
LEAX receives the FKG's Greatest Supplier award.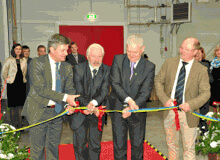 2014
LEAX reaches its goal of being present in all BRIC countries.
LEAX Heat opening in Latvia.
LEAX Rezekne grows and expands its storage.
Roger Berggren receives the Entrepreneur of the Year (EOY) award.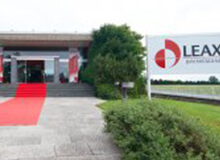 2013
LEAX Arkivator Sweden, LEAX Hungary and LEAX China are founded, in August, while the Arkivator Industry is bought. Therefore, LEAX bought two plants in Sweden, one in Falköping and one in Tidaholm, one in Mezökövesd, in Hungary, and one in Kunshan, in China. LEAX Brinkmann was founded on April 1, 2013, when LEAX bought Gebr Brinkman's business, GmbH.
LEAX Brinkmann was founded on April 1, 2013, when LEAX bought Gebr Brinkmann's business.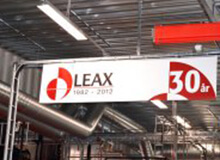 2012
LEAX celebrates its 30th anniversary (1982 – 2012) with a great party, which lasted two days.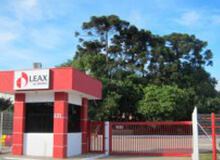 2011
In June 2011, LEAX establishes itself officially in Araucária, Paraná, Brazil. Thus, LEAX Group expands the Swedish and Latvian organizations, starting a new company: LEAX South America, known as LEAX do Brasil. The official opening of LEAX do Brasil happened in March 2012.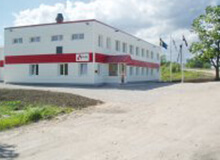 2008
LEAX Baltix opens its second factory in Latvia, in the city of Rezekne, close to the Russian Border.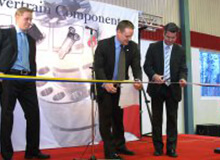 2007
LEAX begins to take office in the Falun plant.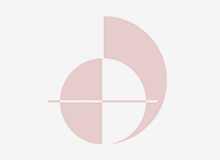 2006
LEAX closes the deal with Scania to take office of the Falun plant.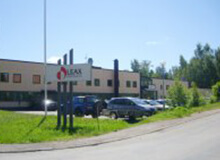 2005
LEAX buys the ABB workshop in Ludvika.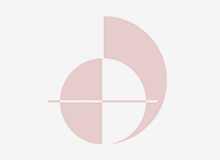 2004
LEAK Mekaniska gets the ISO/TS16949 certification.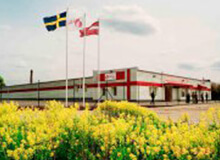 2003
LEAX Group starts production in Riga, Latvia.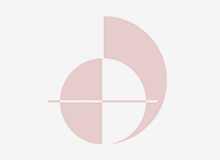 2002
GenerPro gets BVQI's ISO 9000 and ISO 14000 certifications.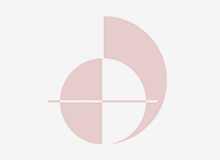 2001
LEAX Group opens a new company in Riga, Latvia. LEAX Baltix starts to supply mechanical components to the LEAX Group and its clients. LEAX Baltix also begins to offer consultancy and training sessions on quality, environment, and production technology.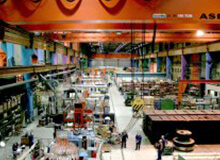 2000
GenerPro is founded and becomes one of the first independent manufacturers of power generation equipment to be hired. LEAX takes over control of ABB Motors's shaft production, and of Arvin Meritor's claw clutches production.
LEAX Mekaniska AB gets the QS 9000 certification which means the company is authorized to supply components to the automotive industry.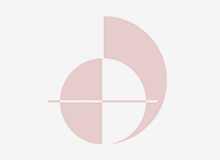 1999
Expansion of 400 square meters of the production area.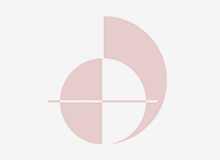 1997
LEAX Group gets BVQI's ISO 14001 certification.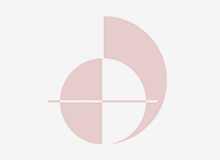 1996
LEAX buys Kuggservice, in Köping, and a third "branch" is added to LEAX Group.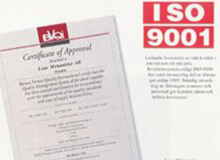 1994
LEAX and Q Control get BVQI's ISO 9001 certification.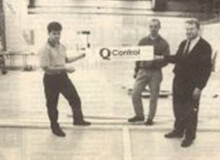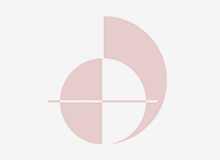 1991
The business turnover of LEAX Mekaniska AB in 1991 was 10 million Swedish crowns, with 18 employees.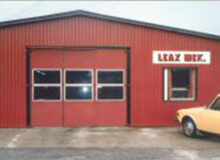 1989
LEAX Mekaniska buys a small industry called Åke Ohlsons Mekaniska, and starts to apply the ISO 9000 standards system.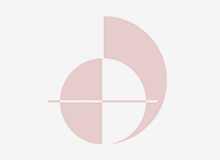 1982
LEAX Group is founded by Lennart Berggren and Axel Seger (LeAx), in Köping, Sweden.